Meet our Elders
---
Jason Martin - Chair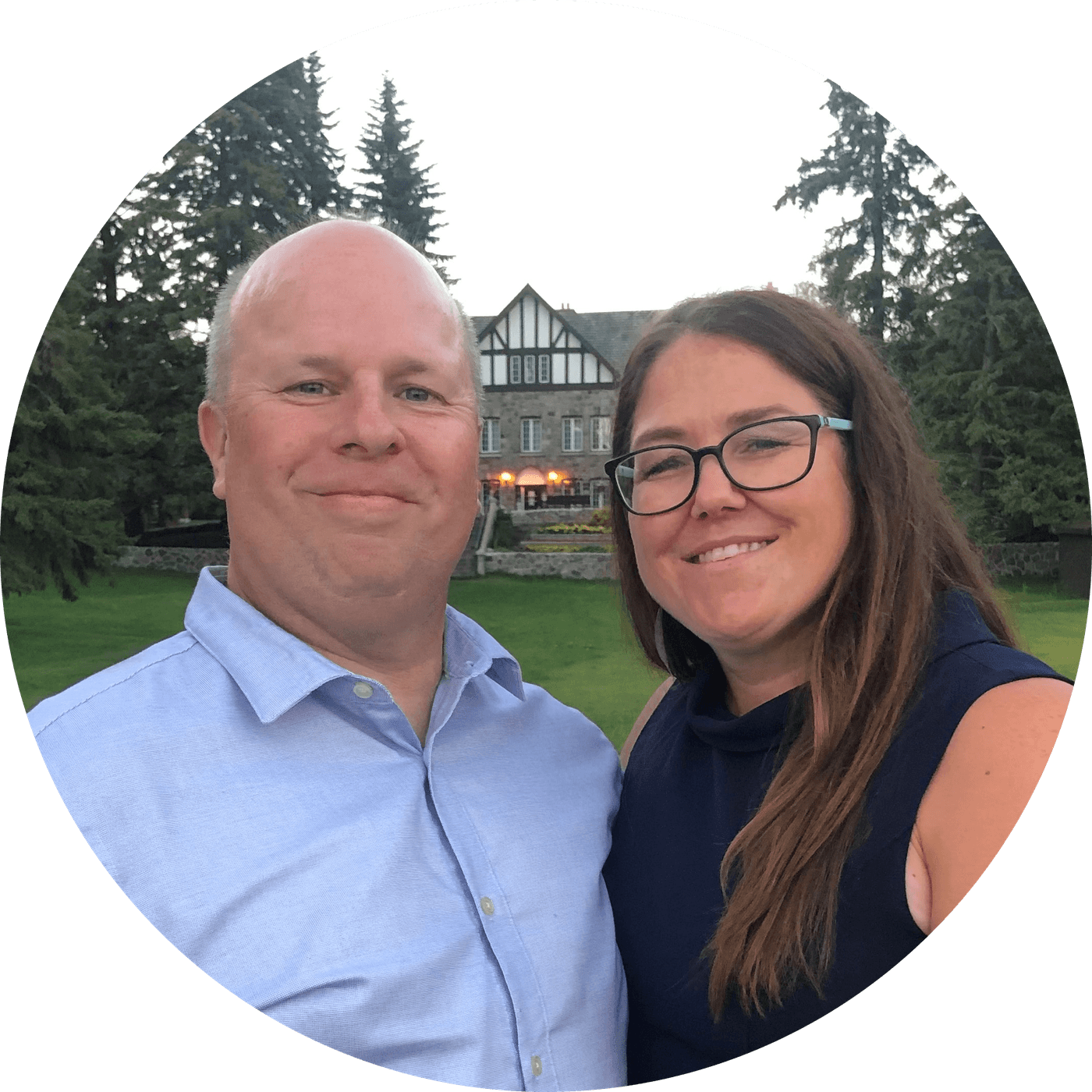 Jason and his wife Sheila have lived in Drumheller since 2001 and raised their two daughters here. Over the years, he has served in a variety of ministries in the church including teaching children and youth, small group leader, dramatic presentations, audio/visual technician, Church Treasurer and Elder. Jason is a Director at the Royal Tyrrell Museum, overseeing its financial area and business operations. In his spare time, you'll find him playing or watching sports, and spending time with family and dog Cooper. He loves to see God at work in people's lives!
---
Mark Landry - Vice Chair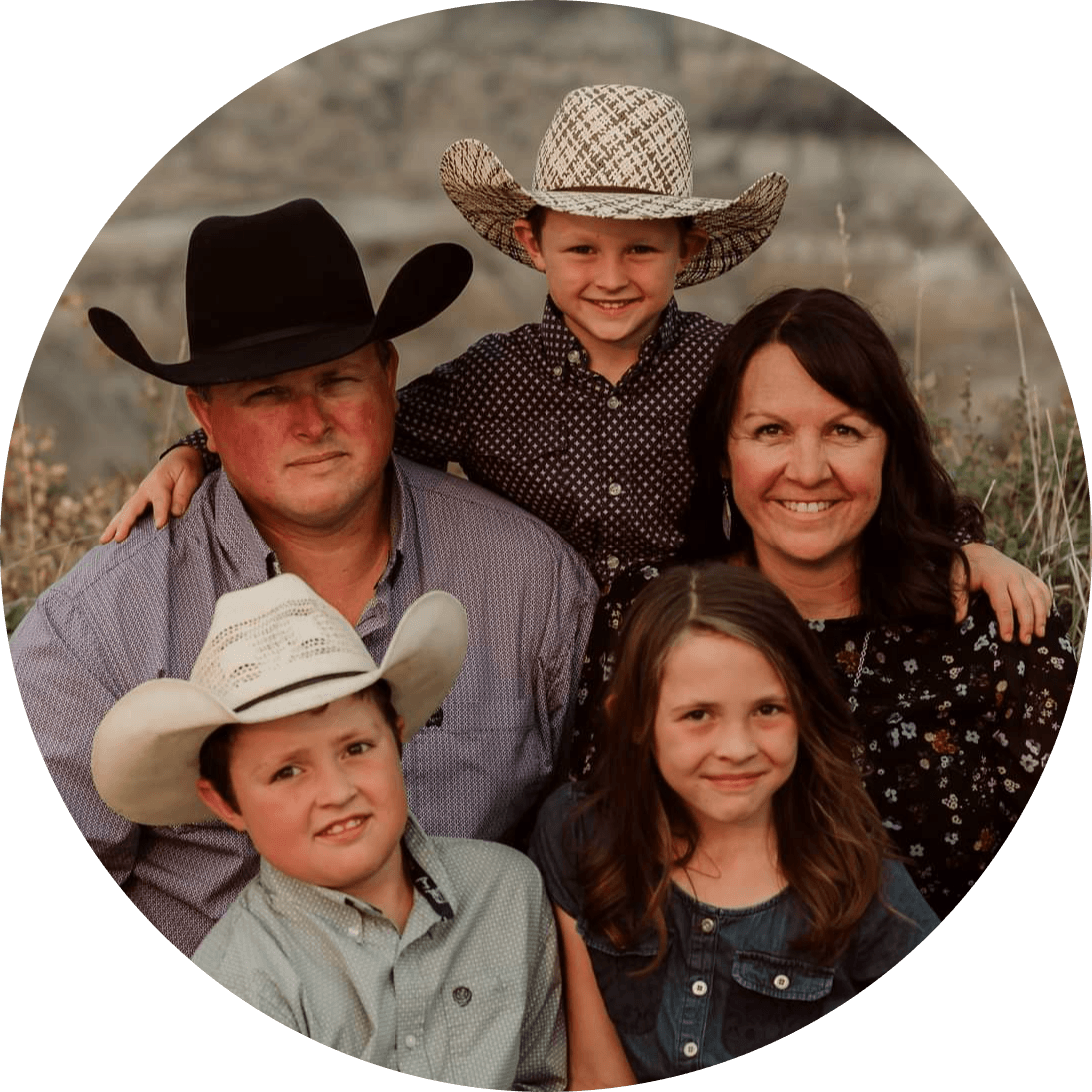 Mark grew up in central Alberta. His grandparents were Catholic and would take his brother and himself to church whenever they stayed with them. As a youth, Mark attended several churches with his dad and stepmom. He gave his life to the Lord when he was 16. After Mark moved away from home, he fell away from attending church. In time he started to attend the Oriole Park Missionary church, which is now Cross Roads Missionary Church in Red Deer. Mark met his wife Angie, and in May of 2010, they were married. Mark & Angie have three children Sophia, Cash, and Wyatt. In 2013 Angie and Mark, along with their daughter, moved to the Verdant Valley area to farm with Angie's dad. They attended FBC Drumheller and liked the people and the teachings. They have been members ever since.
---
Norman Nielsen - Treasurer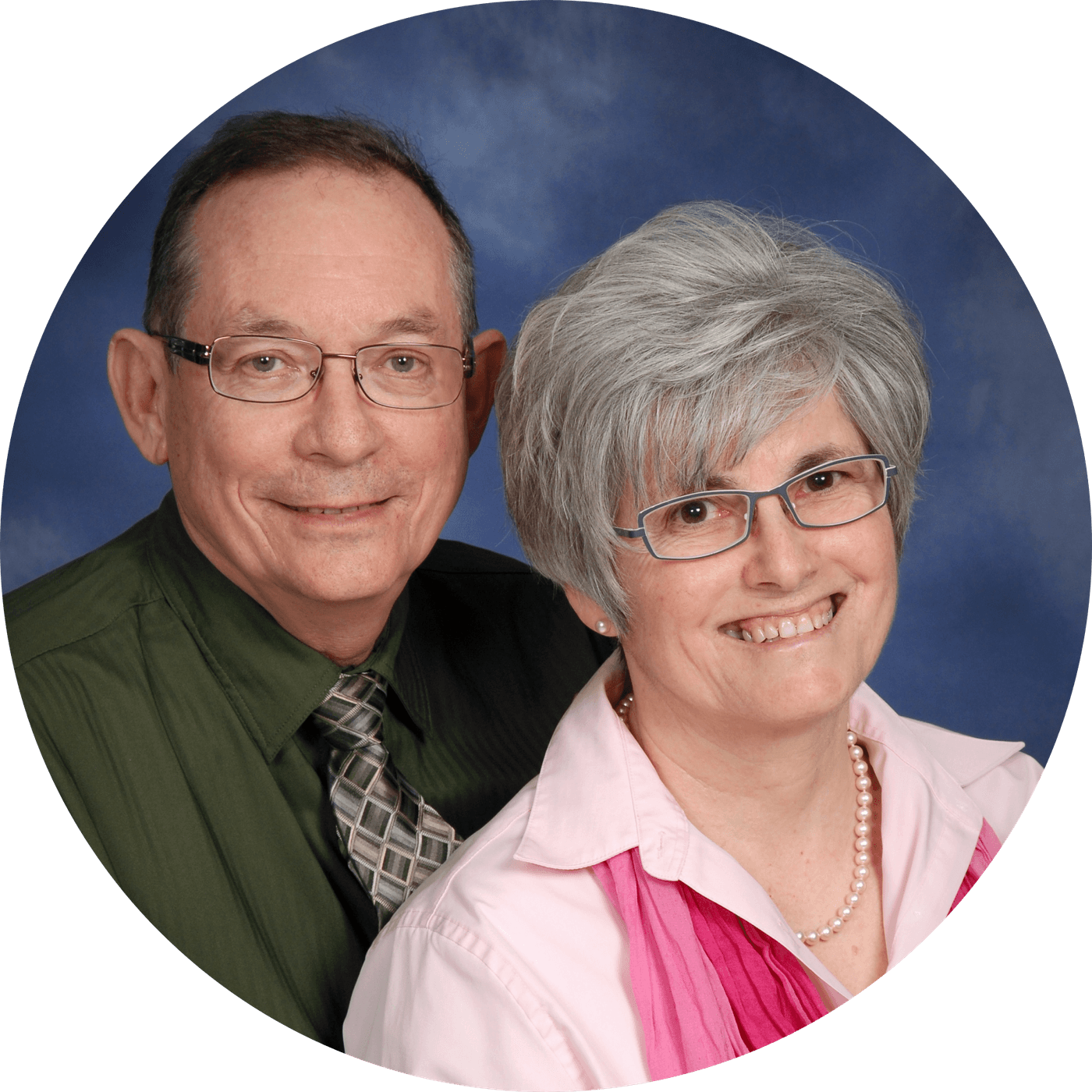 Norman was born and raised in British Columbia, son of a construction worker and farmer. His spiritual journey began from childhood, having the privilege of Christian parents who loved the Lord and trained their children to do the same. At the age of twelve, he accepted the Lord as Saviour and followed the Lord in baptism two years later.
Norman and Donna were appointed, individually in 1975 and 1976, respectively, to missionary service with FEBInternational in Colombia, South America. They married in 1976 in Toronto. Norman had received the call to Christian service during his studies at Millar College of the Bible. Their initial assignment in Colombia was to a leadership training role. During their 18 years in Colombia, Norman served as field leader for the last 10 years, transitioning administrative leadership from the ex-pat missionary personnel to Colombian national leadership.
The Lord opened the door for Norman to join the Fellowship International home office staff in Guelph, Ontario, in September 1994, so the family returned to Canada. Norman served as Associate Director for Fellowship International until August 2016, when he transitioned to a half-time role in the new Fellowship Aid and International Relief (FAIR) department as Associate Director. Norman officially retired in August 2020 but continues in a volunteer capacity as the fair project manager supervisor-Latin America, overseeing programs in Hati, Colombia, Honduras.
In November 2016, Norman and Donna moved to Drumheller and started attending FBC Drumheller. Norman began to serve as an Elder at FBC in June of 2018.
Norman and Donna have 3 children: Pilar, who is living in British Columbia; Chantel is married with four grandchildren and lives in Drumheller, Alberta; and Chris is a police constable, married, and makes Guelph, Ontario home.
---
Dean Southern - Membership
At the age of 16, I started a relationship with Jesus while pursuing swimming competitively. To this day, aquatics remains a passion, whether coaching, exercising or for employment. My wife Lorrenda and I met in Surrey, BC, at Bible School and have been happily married for 35 years. Our first ministry experience was overseeing the Sunday school in a church of 800. During this season, I graduated from Bible School and started seminary at Trinity Western University. We went on to youth pastor for 5 years in Quesnel, BC and after that lead pastoring in Brooks. The Brooks opportunity opened doors to assist with the massive population growth of immigrants by church planting, head chaplain for Lakeside Packers for 2500 employees and active support to the Immigration Centre. It was one of the highlights of our lives to see over 20 different nationalities and their children come to a growing discipled relationship with Christ and the church. We went on to be an associate pastor in Lethbridge, which allowed an opportunity to finish my Master's in Divinity at the Alliance Bible School, Ambrose, in Calgary, AB. Upon graduating from Ambrose, I was offered a position in a mega-church, Church of the Rock, Winnipeg. This role was on their pastoral team while being a chaplain at the oldest and largest federal prison in Canada, Stoney Mountain. Within this institution, I served as a chaplain for those incarcerated in maximum, medium and minimum security.
Pioneering pastoral work with immigrants and serving others has shaped our three children's worldviews by impacting their choices in career, travel, and character. One of our sons is a school counsellor that lives with his family overseas in the Middle East and has travelled to over 55 countries. Our middle son did missions in Ukraine, then lived in Australia and travelled Asia with his wife. They returned to Canada to have their three children and reside in Lethbridge, AB. Our daughter made several mission trips with Church of the Rock and attended their small mission school, became a nurse, and often travels abroad with her husband, who works as a Canadian representative for an Austrian company. We are currently blessed with 5 grandchildren, with number six coming in October.
I am presently working as a spiritual care health practitioner for Alberta Health and Covenant Health within six different health facilities. I serve at the church as a small group leader and am part of the Baptist Chaplaincy Community. I am grateful to serve the church as an elder. My hope is that the community here will grow in our time of service, and we will experience a deeper friendship with God and each other as we live out our purpose together.
---
Paul Meyers - Secretary
---
Dan Isley - Prayer
---