Meet our Elders
---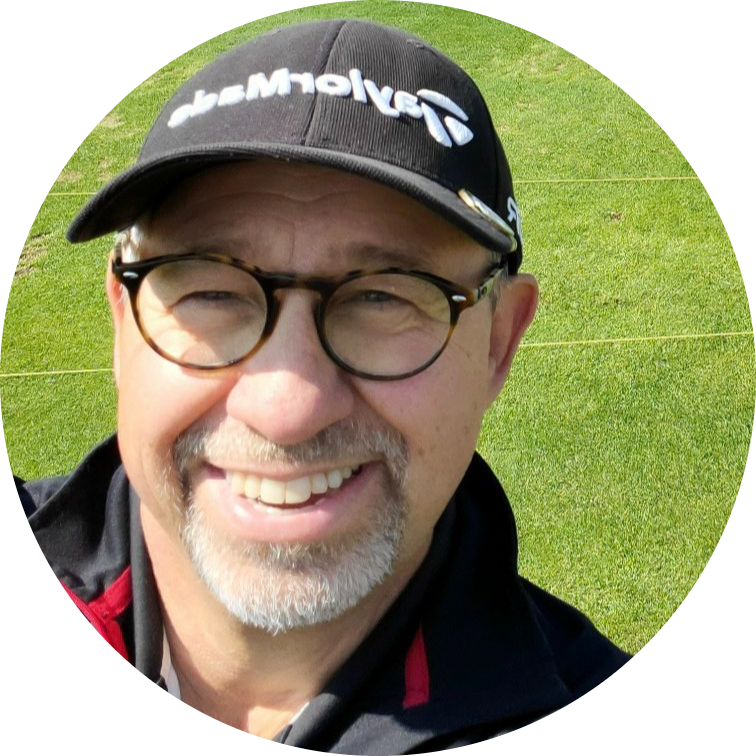 Harvey Saltys - Chair
Harv was born in Saskatchewan as part of a farming community. My family moved to Calgary, where I completed my education. After completing a B.A. degree in English, I went on to finish a B. Ed. degree and begin a teaching career.
My spiritual journal has many turns, and I would be willing to share those stories with you. I think personal stories and personal experiences are a key part of Christian faith, healing, and evangelism. As we share our journeys with one another, opportunities for witness and service often emerge. I came to the Christian faith and was baptized as an adult. As an itinerant teacher, I have taught at First Nations schools, a private boy's school, and substituted for several other school boards. Finally, I prayed to be planted, and for the last 30 years, I have been a public school teacher in the Morrin area.
I have been blessed with a wonderful family. My dear wife Mona has been by my side for 22 years. She works as a Correctional Educator at the Drumheller Institution. Together we have the privilege of being parents to three fine young people, Chelsea who is a civil engineer currently working in North Vancouver, Geoffrey, who is finishing a Bachelor's in Nursing in Edmonton and Aria, who is studying at The King's University in Edmonton.
My hobbies include playing golf in the summer and table tennis in the winter. I also enjoy a good book and have an abiding soft spot for Shakespeare.
---
Jason Martin - Financial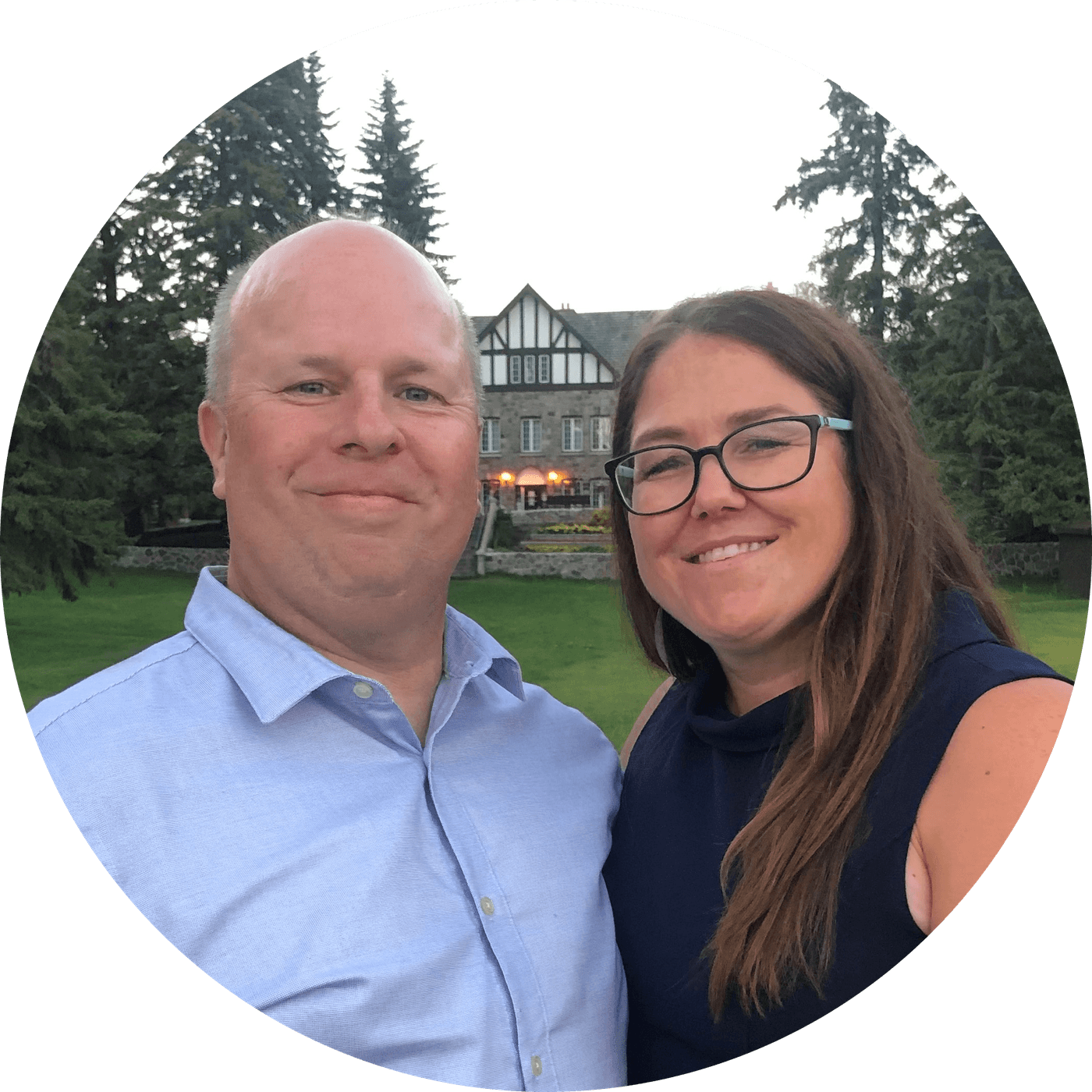 Jason and his wife Sheila have lived in Drumheller since 2001 and raised their two daughters here. Over the years, he has served in a variety of ministries in the church including teaching children and youth, small group leader, dramatic presentations, audio/visual technician, Church Treasurer and Elder. Jason is a Director at the Royal Tyrrell Museum, overseeing its financial area and business operations. In his spare time, you'll find him playing or watching sports, and spending time with family and dog Cooper. He loves to see God at work in people's lives!
---
Dr. Lawrence Olfert - Membership
Lawrence was born and raised in the Swift Current, SK area on a farm which he still operates. He took two years of Bible School at Bethany Bible Institute in Hepburn and then trained as a medical doctor through the University of Saskatchewan. His first practice was in Unity, Saskatchewan and from there he moved to Vancouver to get a second year of post-graduate work. From Vancouver, he moved his family to Drumheller in 1978 where he has lived ever since. He has been involved in medical administrative work as well as his medical practice and has sat on the church board for many years as well as sitting on the National Council of the Fellowship for the past 5 years. Agnes has been involved in teaching, music and mentoring in the church. They have three married children and eight grandchildren.
---
Mark Landry - Membership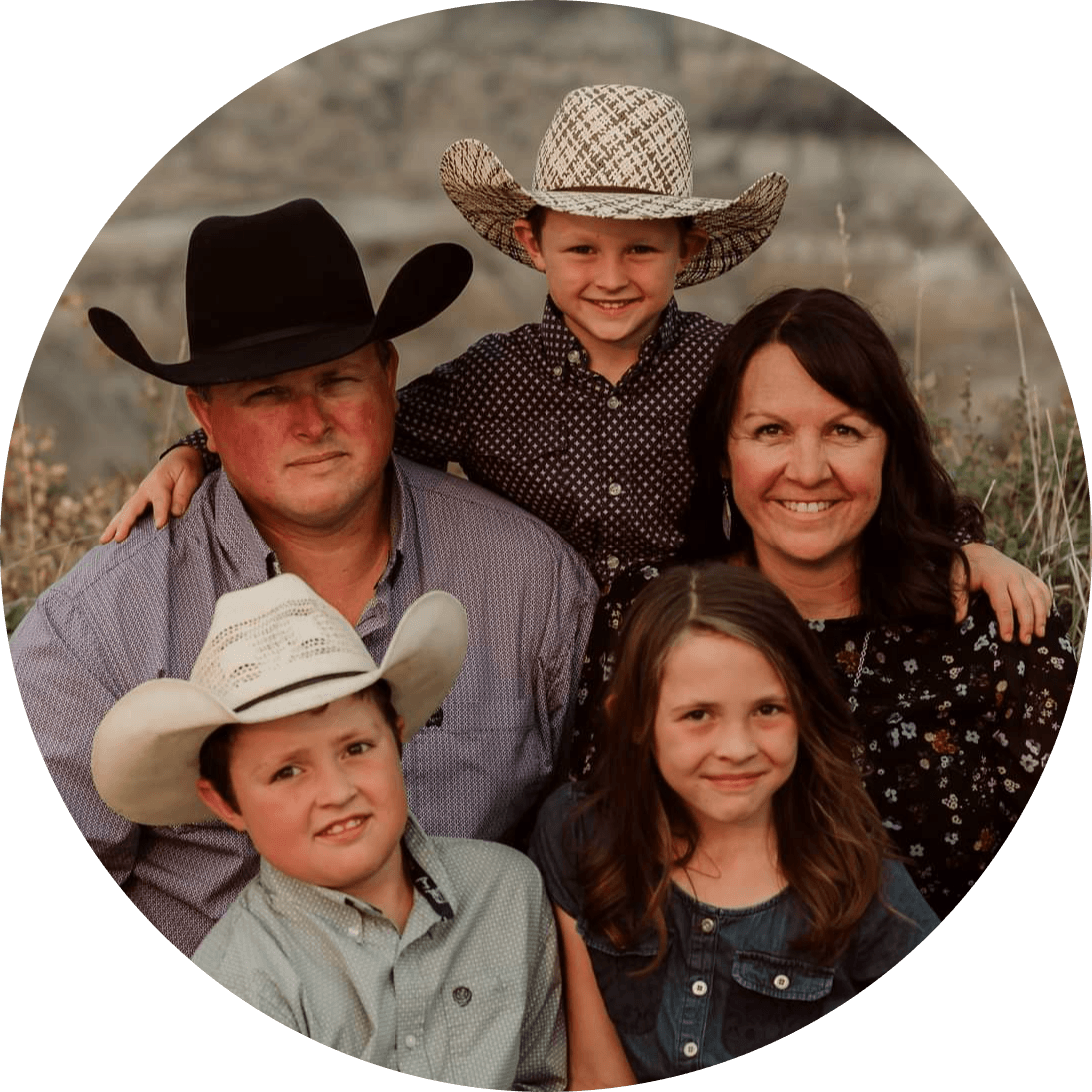 Mark grew up in central Alberta. His grandparents were Catholic and would take his brother and himself to church whenever they stayed with them. As a youth, Mark attended several churches with his dad and stepmom. He gave his life to the Lord when he was 16. After Mark moved away from home, he fell away from attending church. In time he started to attend the Oriole Park Missionary church, which is now Cross Roads Missionary Church in Red Deer. Mark met his wife Angie, and in May of 2010, they were married. Mark & Angie have three children Sophia, Cash, and Wyatt. In 2013 Angie and Mark, along with their daughter, moved to the Verdant Valley area to farm with Angie's dad. They attended FBC Drumheller and liked the people and the teachings. They have been members ever since.
---
Paul Meyers - Secretary
---
Dan Isley - Prayer
---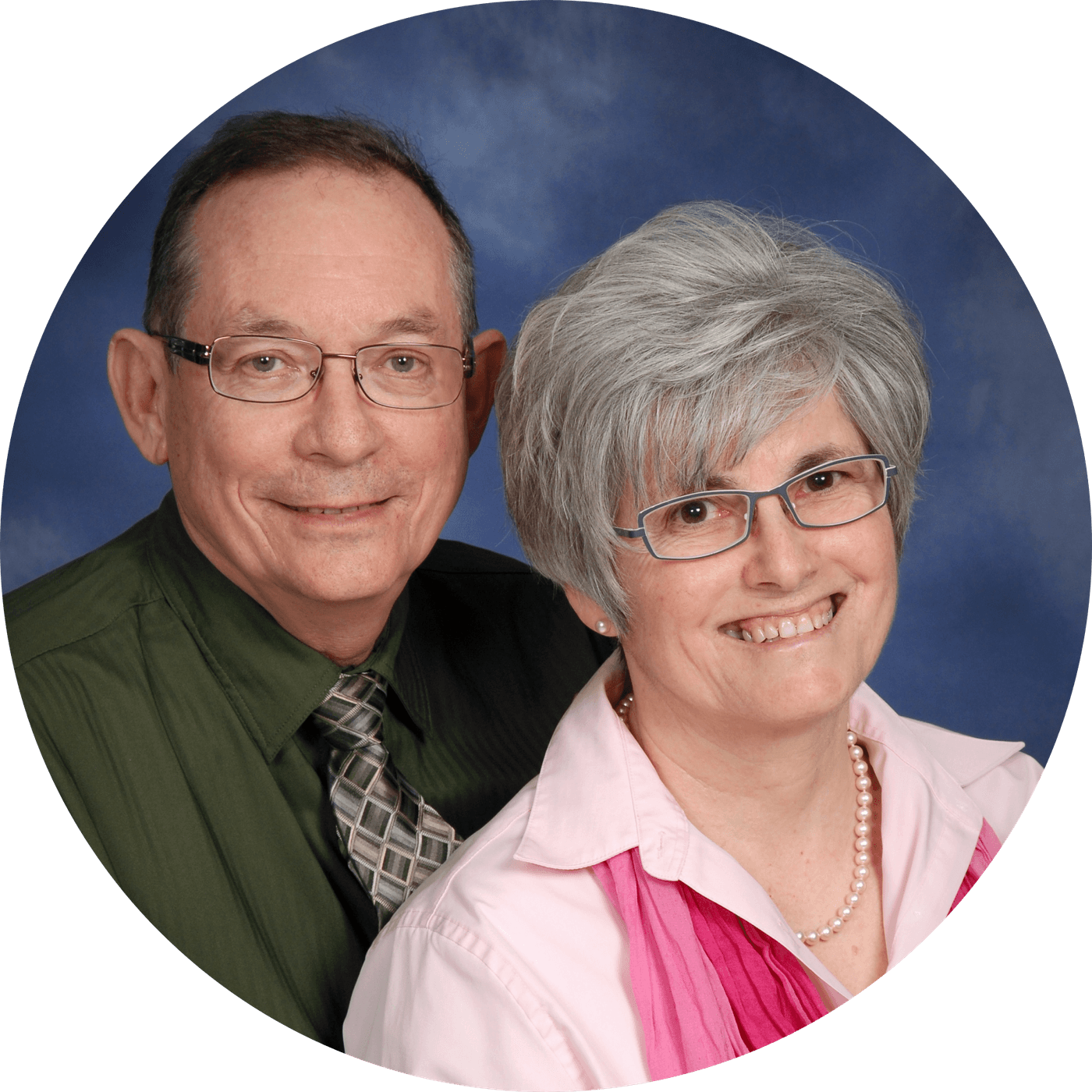 Norman Nielsen - Treasurer (non-elder)
Norman was born and raised in British Columbia, son of a construction worker and farmer. His spiritual journey began from childhood, having the privilege of Christian parents who loved the Lord and trained their children to do the same. At the age of twelve, he accepted the Lord as Saviour and followed the Lord in baptism two years later.
Norman and Donna were appointed, individually in 1975 and 1976, respectively, to missionary service with FEBInternational in Colombia, South America. They married in 1976 in Toronto. Norman had received the call to Christian service during his studies at Millar College of the Bible. Their initial assignment in Colombia was to a leadership training role. During their 18 years in Colombia, Norman served as field leader for the last 10 years, transitioning administrative leadership from the ex-pat missionary personnel to Colombian national leadership.
The Lord opened the door for Norman to join the Fellowship International home office staff in Guelph, Ontario, in September 1994, so the family returned to Canada. Norman served as Associate Director for Fellowship International until August 2016, when he transitioned to a half-time role in the new Fellowship Aid and International Relief (FAIR) department as Associate Director. Norman officially retired in August 2020 but continues in a volunteer capacity as the fair project manager supervisor-Latin America, overseeing programs in Hati, Colombia, Honduras.
In November 2016, Norman and Donna moved to Drumheller and started attending FBC Drumheller. Norman began to serve as an Elder at FBC in June of 2018.
Norman and Donna have 3 children: Pilar, who is living in British Columbia; Chantel is married with four grandchildren and lives in Drumheller, Alberta; and Chris is a police constable, married, and makes Guelph, Ontario home.
---