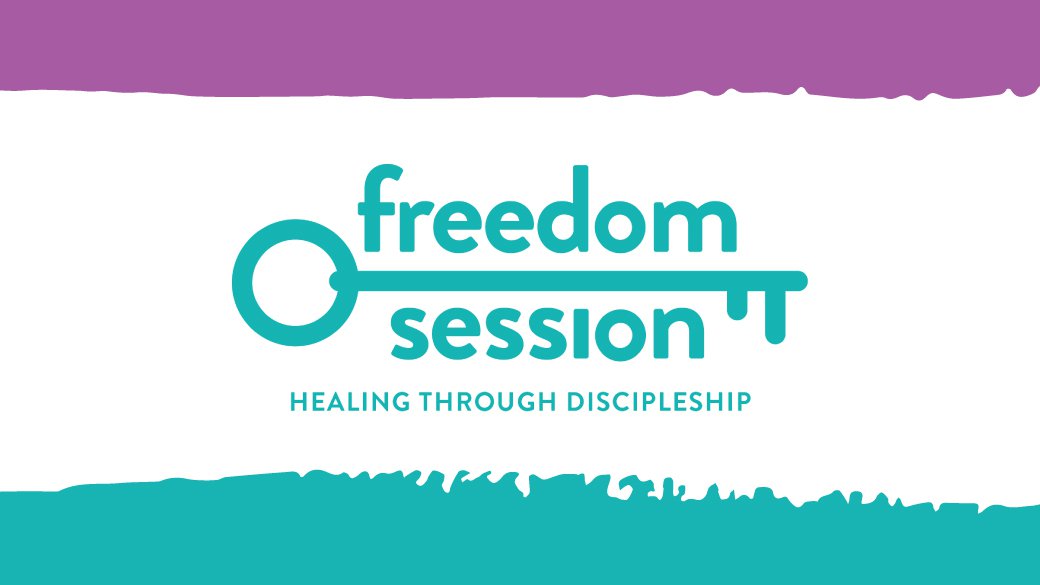 Freedom Session at FBC
Freedom Session is a healing-discipleship journey that uncovers the roots of pain in our lives and invites Jesus Christ to heal those areas of our hearts. Freedom Session deals with issues—like pornography, broken marriages, sexual woundedness and abuse, addiction—by freeing us from our "drugs of choice"—the things we use to attempt to escape the pain in our lives.
Your first visit
Here's what to expect when attending Freedom Session for the first time:
Meet our FS Director
Kandace Wylie-Toews serves Fellowship Baptist Church as Parish Nurse. Kandace is a Register Nurse and oversees multiple ministries here at Fellowship Baptist church.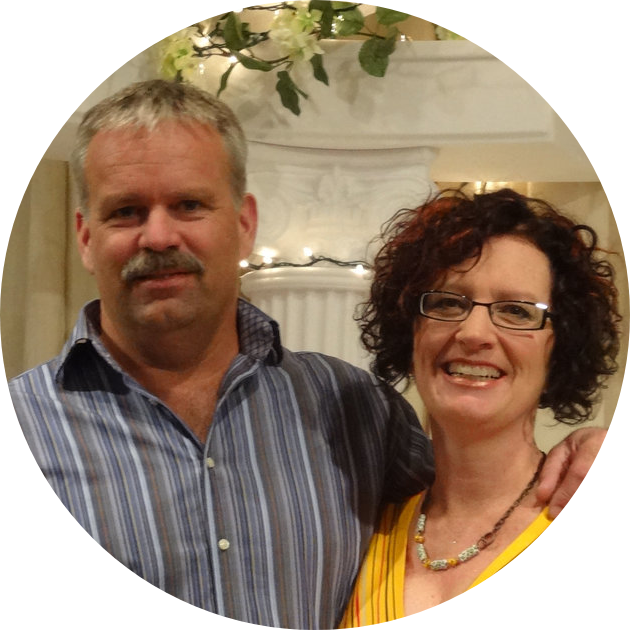 Got questions?
If you have further questions concerning Freedom Session here at Fellowship Baptist Church, simply click the button below to get in contact with Kandace.