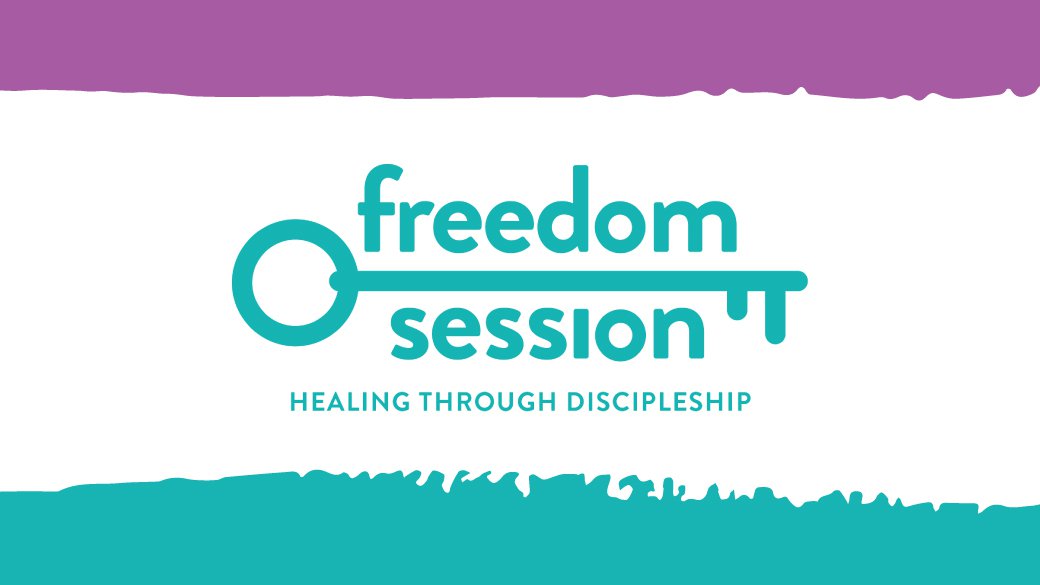 Freedom Session at FBC
Freedom Session is starting October 10th, 2022 at 7 pm!
Freedom Session is a powerful journey, inviting you to rewrite your story with a God-inspired ending. Through biblical teaching, small group discussion and personal reflection, Jesus will heal your heart and empower you to live a life of freedom and purpose. Freedom Session is one of the most effective, encompassing and transferable healing-discipleship ministries available.
Freedom Session uncovers the roots of pain in our lives and invites Jesus Christ to heal those areas of our hearts. Freedom Session deals with issues—like pornography, broken marriages, sexual woundedness and abuse, addiction—by freeing us from our "drugs of choice"—the things we use to attempt to escape the pain in our lives.
Freedom Session is starting up on October 10th, starting at 7:00 Pm at Fellowship Baptist Church. If you would like to take Freedom Session this year, please fill out the form below, and Kandace, our FS director, will contact you.