What to expect?
Here's what to expect when visiting Ignite Youth for the first time:
During the Covid restrictions, we are meeting online at 6:30 PM. We start each night with a live youth talk on youtube and then we hang out on zoom every other Sunday where we play games and win prizes. Below is our description when we are back in person, I left it for you to read as a reminder that one day we will be back to having fun face to face!
Contact Pastor Aaron if you have any questions!
In-person description (Before covid)
Most nights we serve a free dinner for you to enjoy! You will enjoy games, hangouts, and relevant discussions. Not only do we hold events at the church, but we also engage in events around Drumheller and nearby cities. Once a month we get together with the other churches in our community for a massive youth event! Come on out and give us the privilege of getting to know you!
Ignite Youth is a place where you can come and belong! If you would like to come and hang out with us one Sunday we will need you to fill out the form below! This will be provided to a parent/guardian via email.
Ignite's Social
Meet our Associate Pastor
Aaron Visser joined the Fellowship Baptist Church leadership team in 2016 as the Associate Pastor. Currently pursuing his Master's Degree in Biblical studies. Pastor Aaron Love questions, so please feel free to ask anything!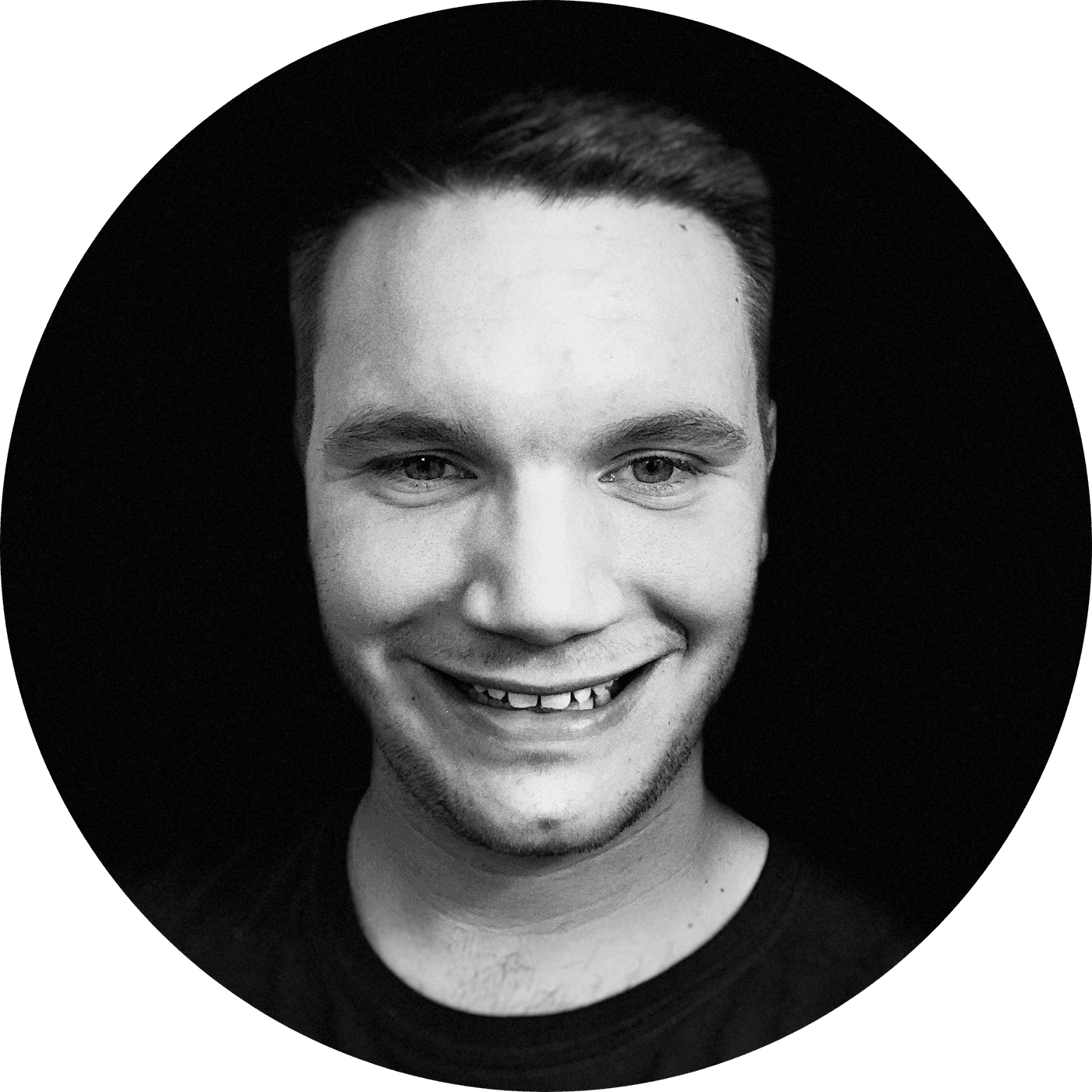 Got questions?
If you have further questions concerning Ignite Youth, simply click the button below and fill out our information request form!