FBC Kidz Club
Kids Club is a place full of zany fun, awesome contests, cool music, theme nights, crazy games and friends!! We are using KIDMO Johnny Rogers curriculum so you'll won't believe what fun you'll have each week with this media-driven presentation!
Every Wednesday from 6:00-7:30 PM
Your first visit
Here's what to expect when visiting Kidz Club for the first time:
You will be asked to check your child into our system, and then one of our volunteers will direct your child where to go.
How check-in works
You will be greeted by one of our volunteers at the Kidz Club Kiosk. From there our volunteer will locate your child's name from your online registration and check them in and print off a name tag for them. Your child will need to wear the name tag while you hold on to your parent card. You will return your parent card when it is time to pick of your child.
By handing in your parent card your child will be released from the Kidz Club area back to you.
Meet our Kids Director
Wendy Fletcher is the Director of Kids Ministry here at Fellowship Baptist Church. Wendy has her B.A. B.Ed and a diploma in Biblical studies.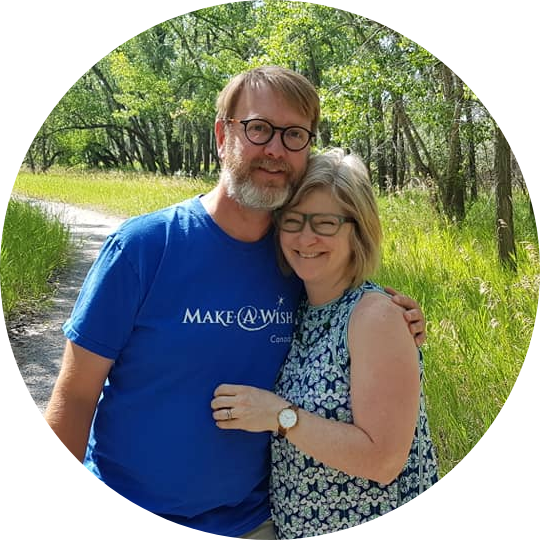 Got questions?
If you have further questions concerning our Kidz Club, simply click the button below and get in touch with us!