Meet our leadership
Say hello to the leadership team at Fellowship Baptist Church!
---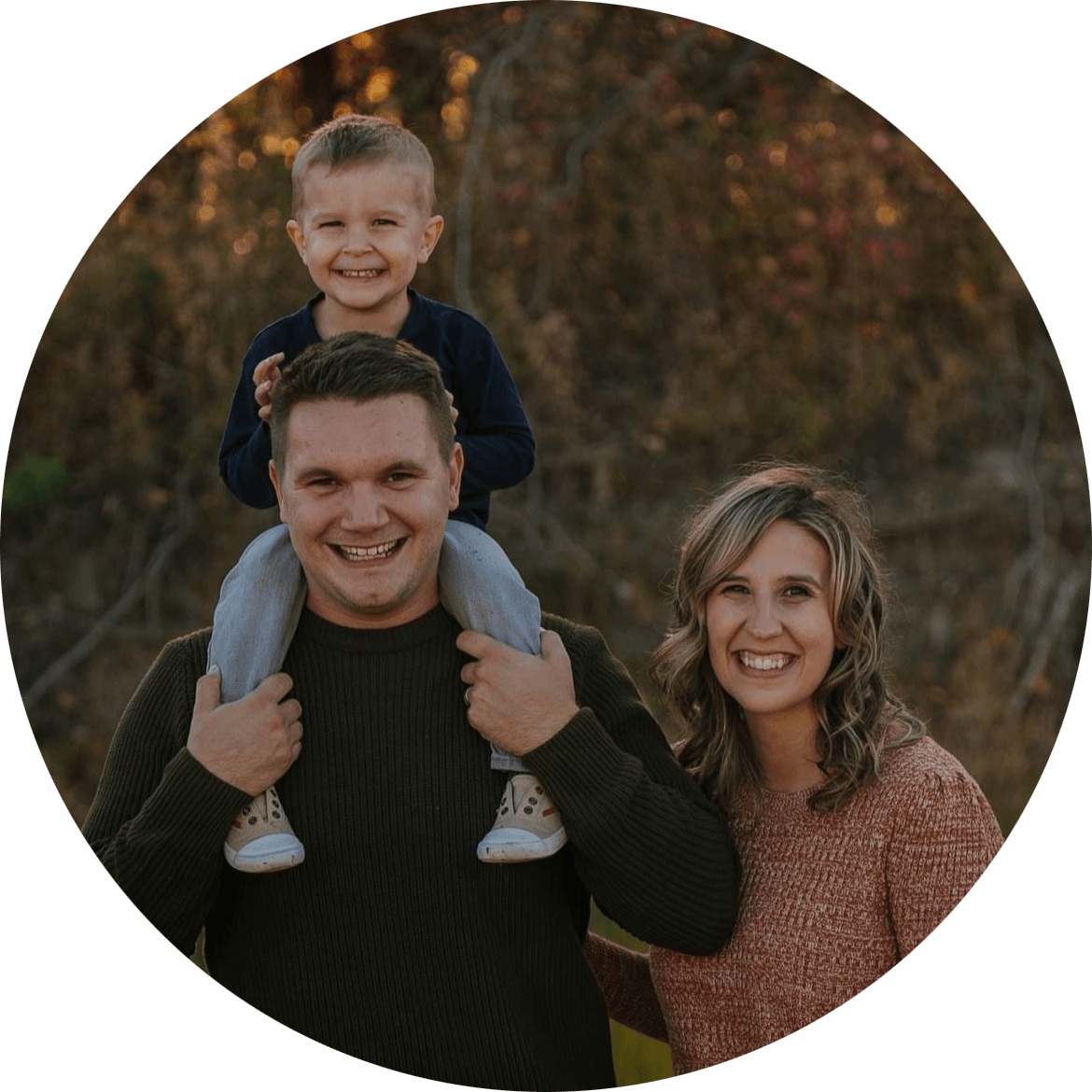 Aaron Visser - Lead Pastor
Aaron and his wife, Bailey, moved to Drumheller in September 2016 from the small city of Chatham, Ontario. Prior to working at FBC, he served in many different roles in the church bi-vocationally. Aaron is a graduate of Elim Bible Institute and College in Lima, New York, and is currently pursuing his Master's Degree at Millar College of the Bible.
Bailey and Aaron welcomed their first son, Levi, into the world in February 2020. Aaron's passions are evangelism, reading, teaching, and mastering the perfect cup of coffee. Aaron and Bailey have a love for Drumheller's community and hope to meet its needs by partnering with a church that lives and breathes authentic relationships.
Email Pastor Aaron: aaron@fbcdrumheller.com
---
Tyler Ans - Associate Pastor
Tyler joined the FBC pastoral staff in 2022 and leads our Youth Ministry as well as oversees our worship ministry. Tyler has a strong love for Drumheller and is excited about serving and helping the church thrive in our communties.
Tyler is married to Tamara and they have two children, Jevan and Lilah. He enjoys baseball, music, and playing card games with friends. He desires to see our town's youth become powerful ambassadors for Christ!
Email Pastor Tyler: tyler@fbcdrumheller.com
---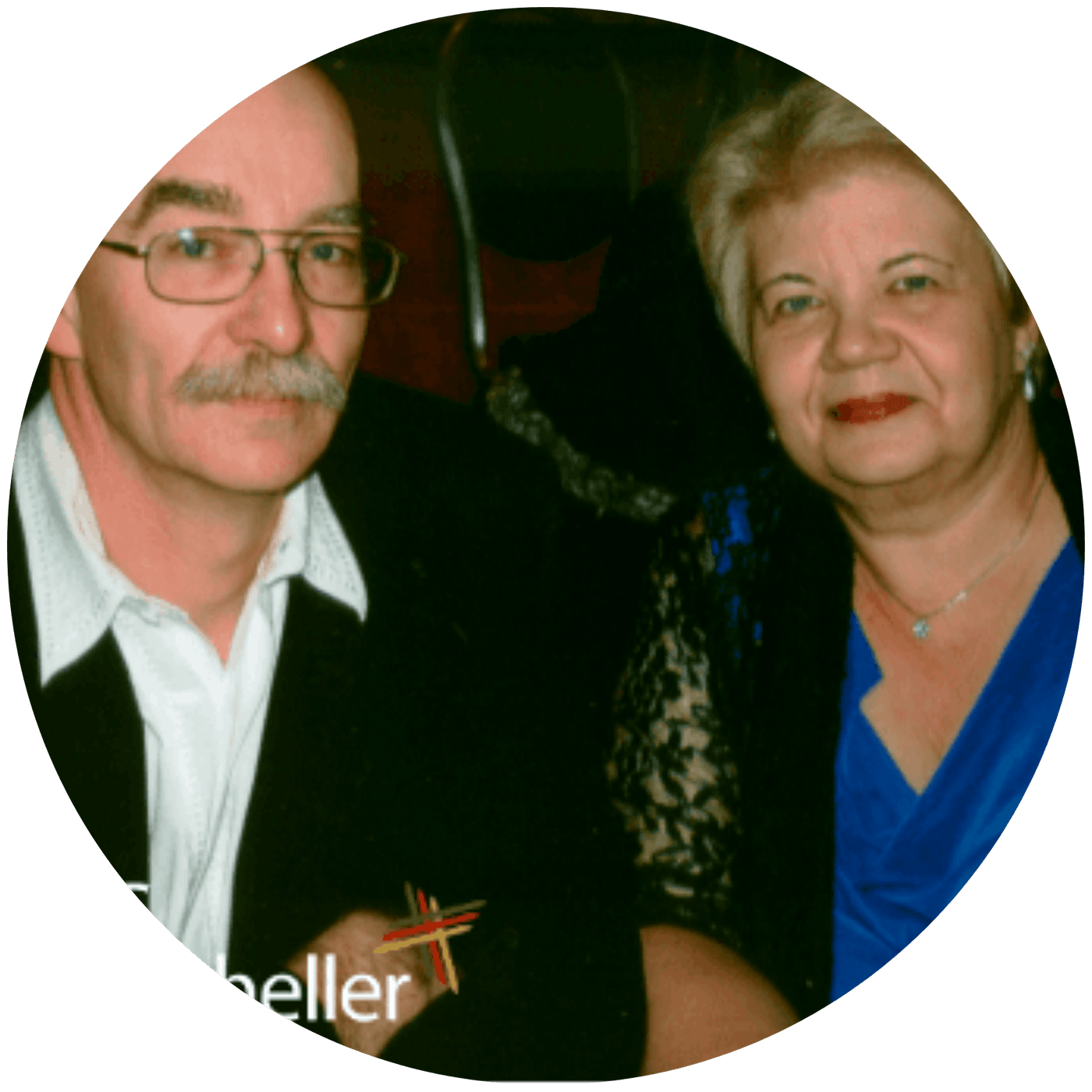 Marian Bettcher - Administrative Assistant
Marian has served as the church's Administrative Assistant many years. She and her husband Myron have lived in Drumheller all of their lives and raised their two daughters here. She currently serves in many areas of ministry at FBC. The two of them enjoy camping, fishing, video games, movies, and visiting their daughters and grand-daughter. They have been attending FBC since the late 90's.
---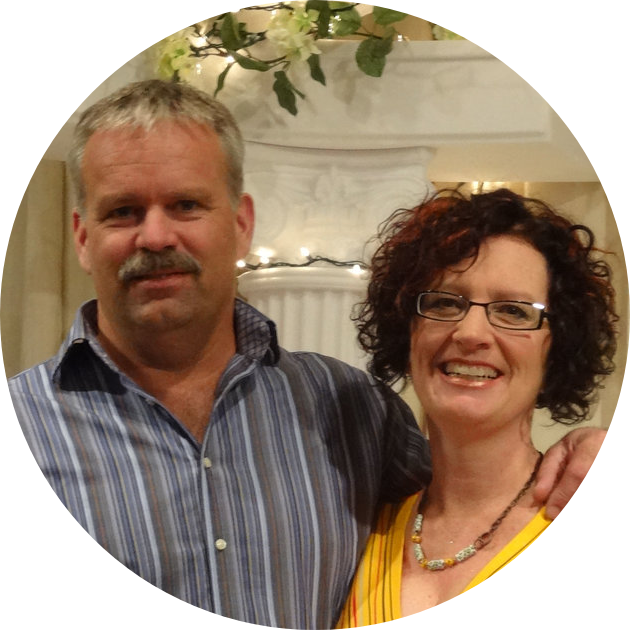 Kandace Wylie-Toews - Parish Nurse
Kandace, her husband, and 3 children have lived in Drumheller since October of 1996. Kandace started her career as a Registered Nurse in ICU/CCU settings, then shortly after moving to Drumheller became a Staff Nurse at the Drumheller Institution where she worked in a variety of capacities for 17 years. The last 3.5 years were as the mental health coordinator for the institution. She left there in 2014 to pursue other interests. She has been team leader at FBC Drumheller in Care and Compassion and Local Outreach ministries for approximately 7 years. As of June of 2017 she completed the Parish Nurse program at Taylor Institute and Seminary in Edmonton.
Email Kandace: parish.nurse@fbcdrumheller.com